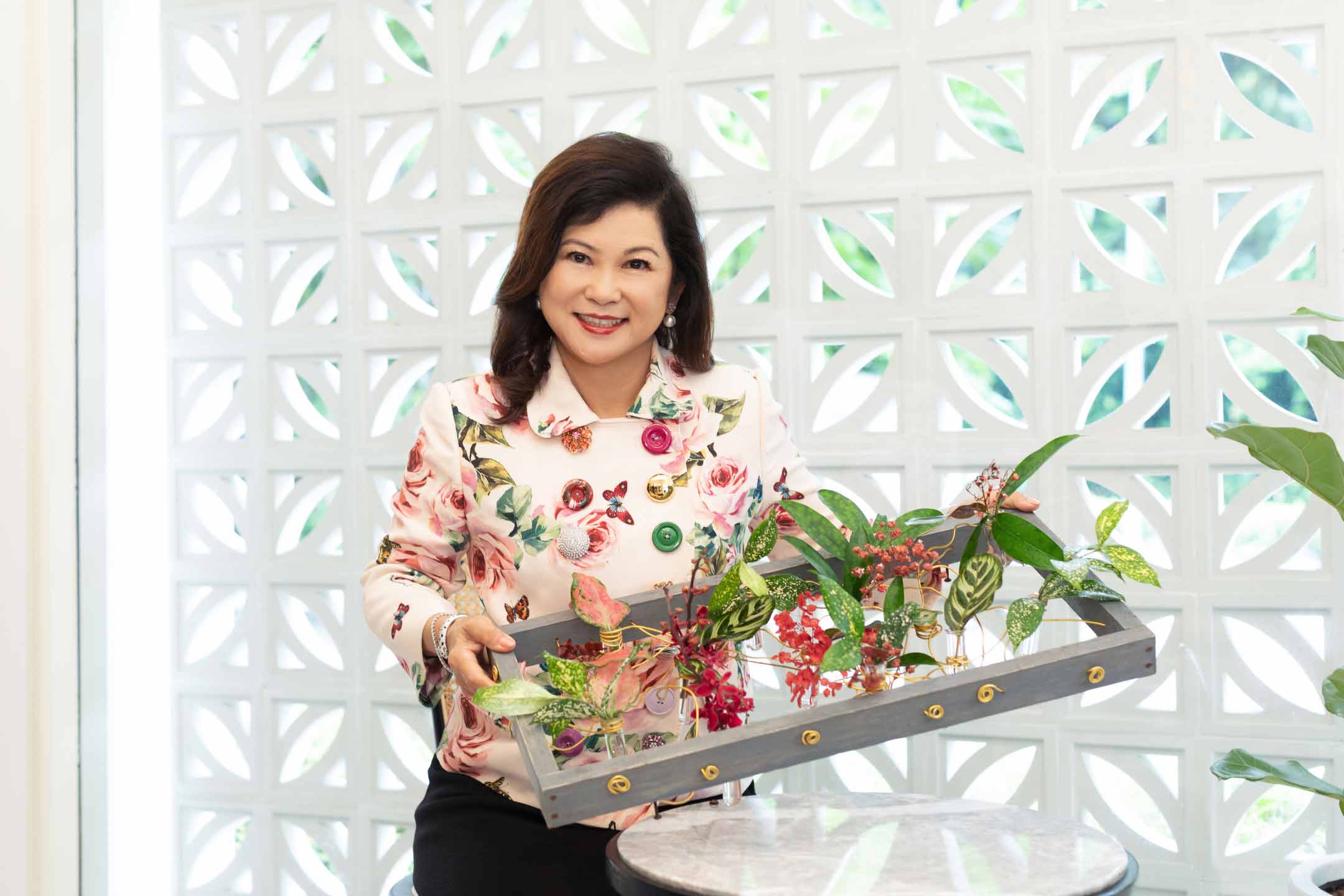 'We believe that quality early years education is a fundamental right of every child regardless of his or her background.'

Mrs Ng Gim Choo
Founder and Chairwoman
EtonHouse International Education Group
As the Chinese say, "三岁见大, 七岁见老" (one can gauge a child's capabilities by the age of three and his potential by the age for seven). Indeed, a child's personality and his foundation for life is formed in his early years. Early childhood is a significant period in a child's life and is crucial in helping a child meet his or her full potential. The early years are therefore a preparation for life and not just Primary 1. The best gift we can bestow on our future generations is a good early childhood education which will form the basis of a happy and successful life.
Founded on this same strong belief that we can shape the future through education, the first EtonHouse school was established almost twenty years ago in Singapore. With a spirit of perseverance and commitment to provide the finest learning environments for young children, EtonHouse has grown into a strong presence, bringing quality education to children in over 10 countries. Today, we are honoured and happy to have been appointed an anchor operator of pre-schools in Singapore. We embrace and cherish this meaningful opportunity to make a positive difference for society by playing an active role in improving the lives of children, families and the community at large through quality early childhood education.
We believe that quality early years education is a fundamental right of every child regardless of his or her background. I am confident that E-Bridge will play a significant leadership role to scale up the provision of good quality and affordable early childhood care and education services for the mass market.