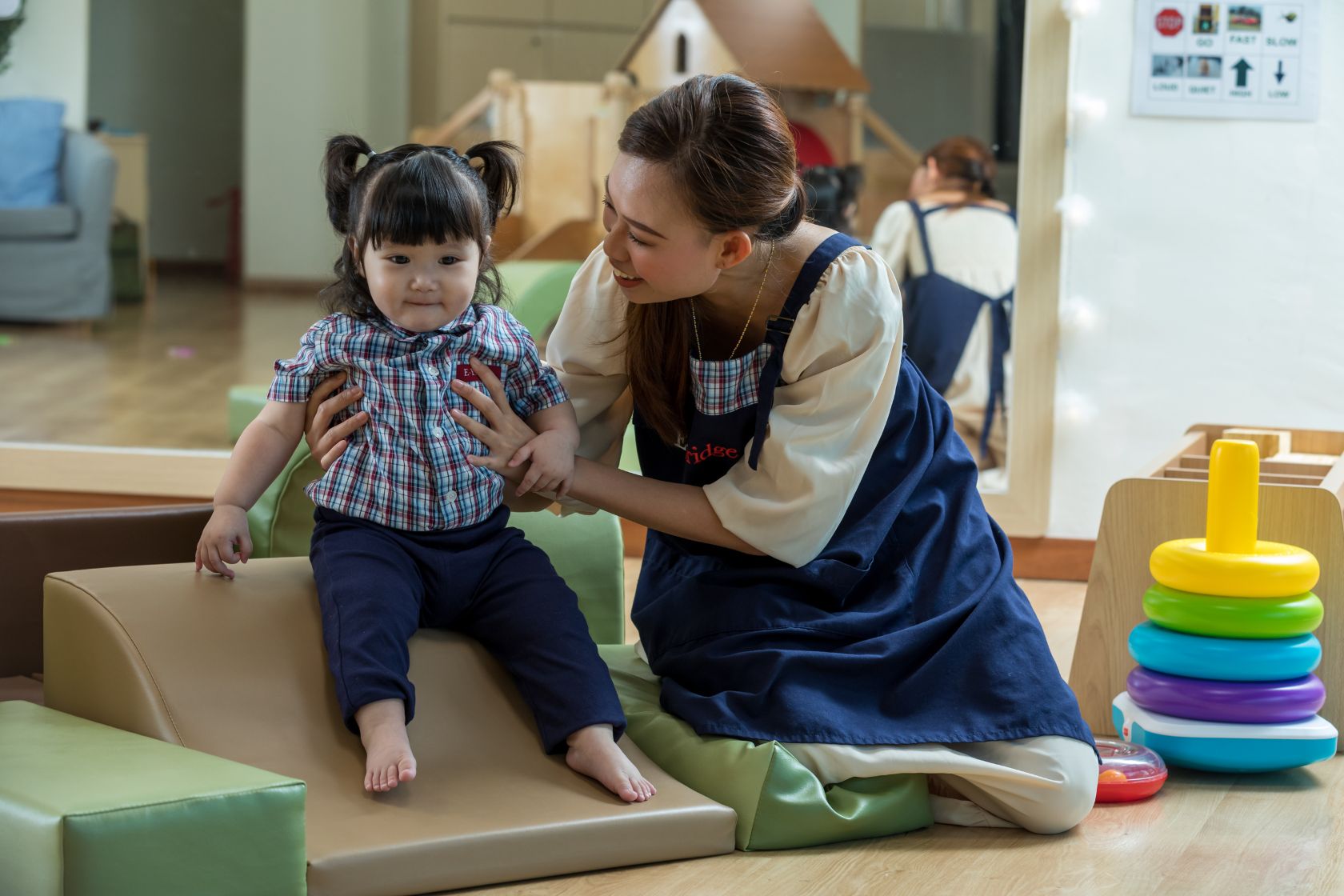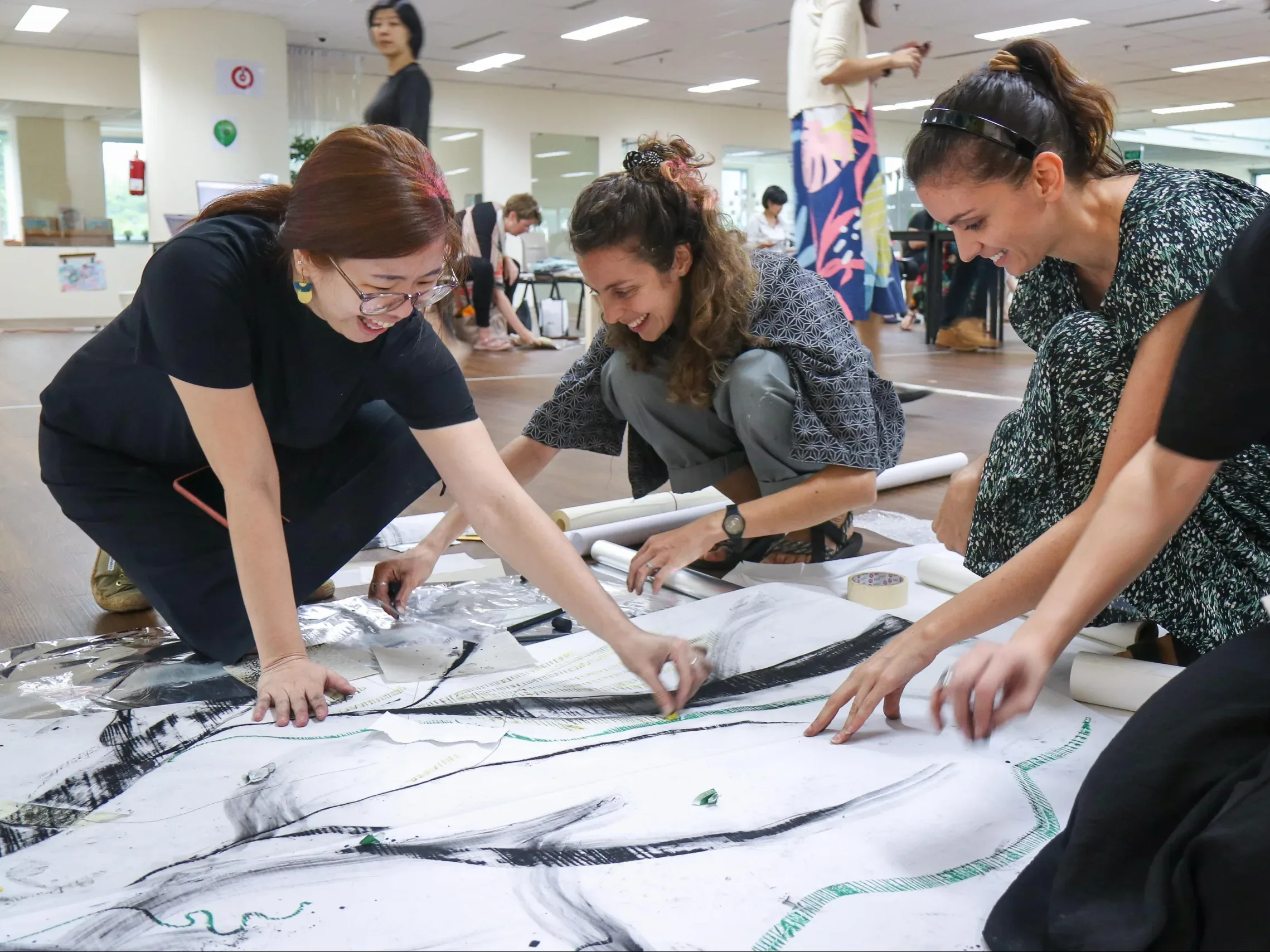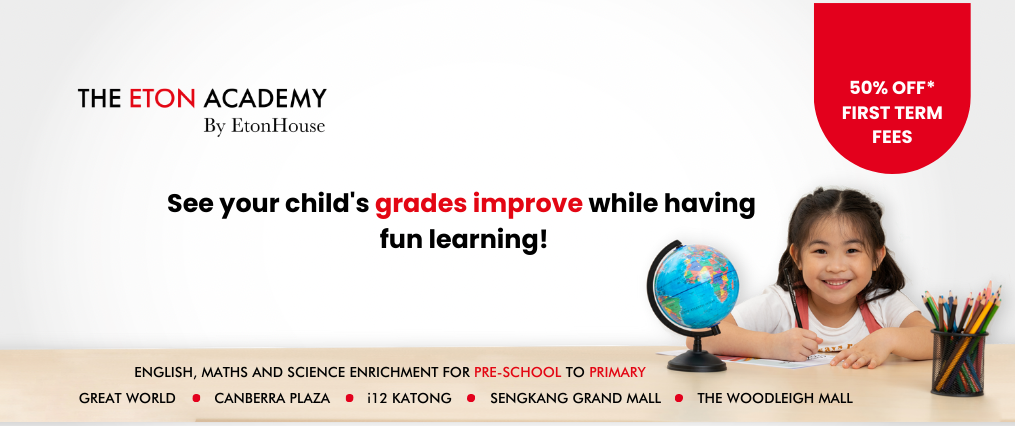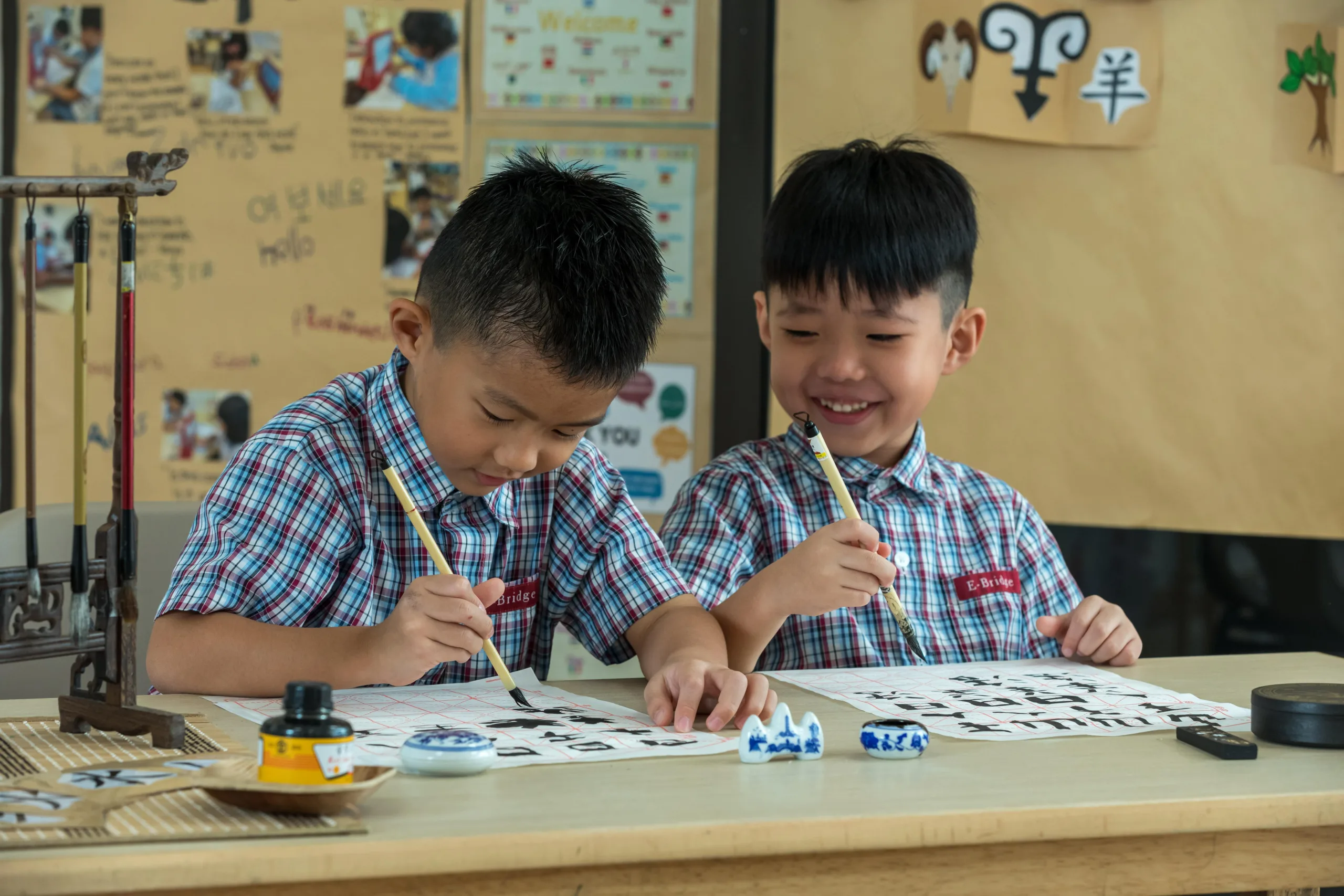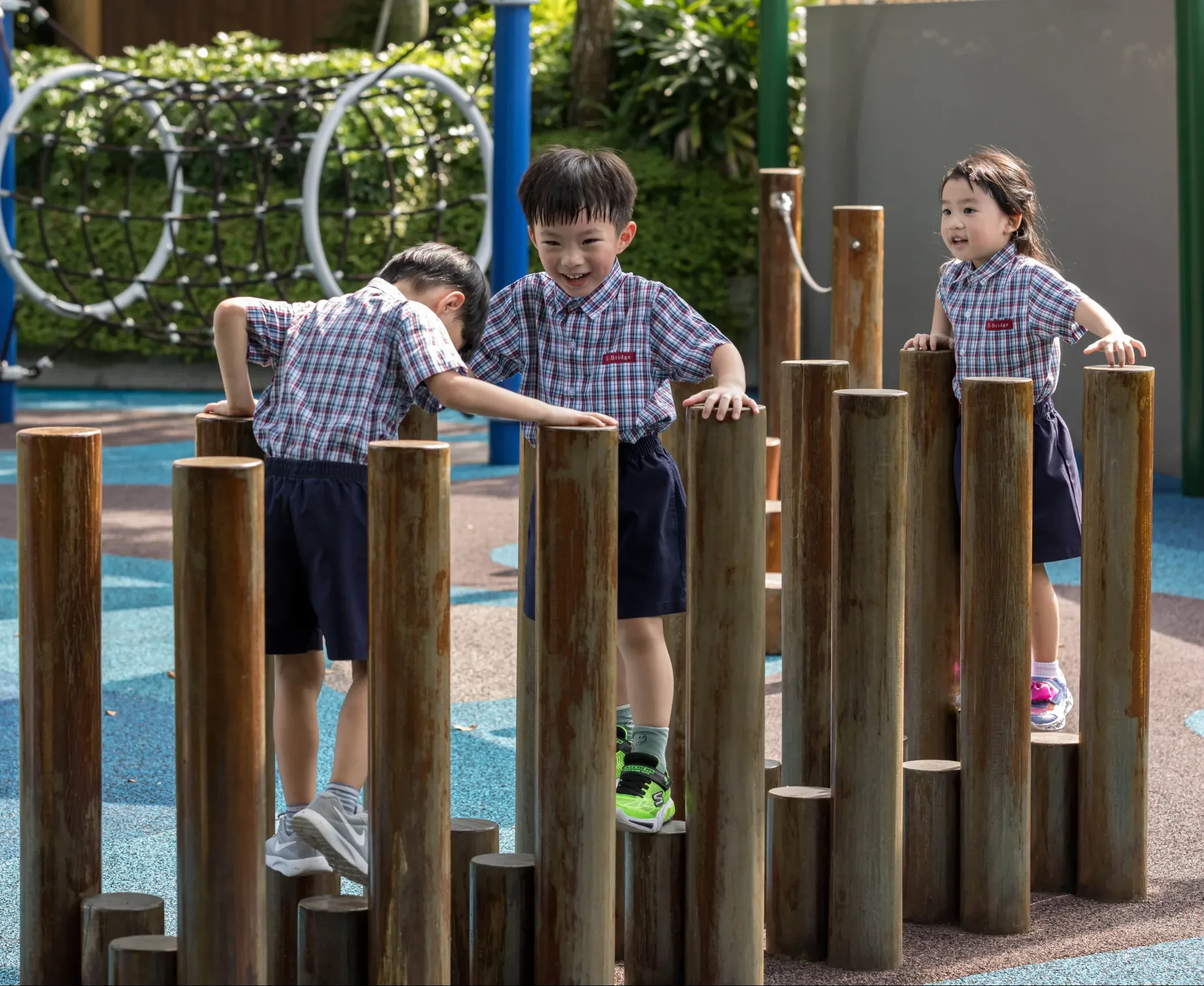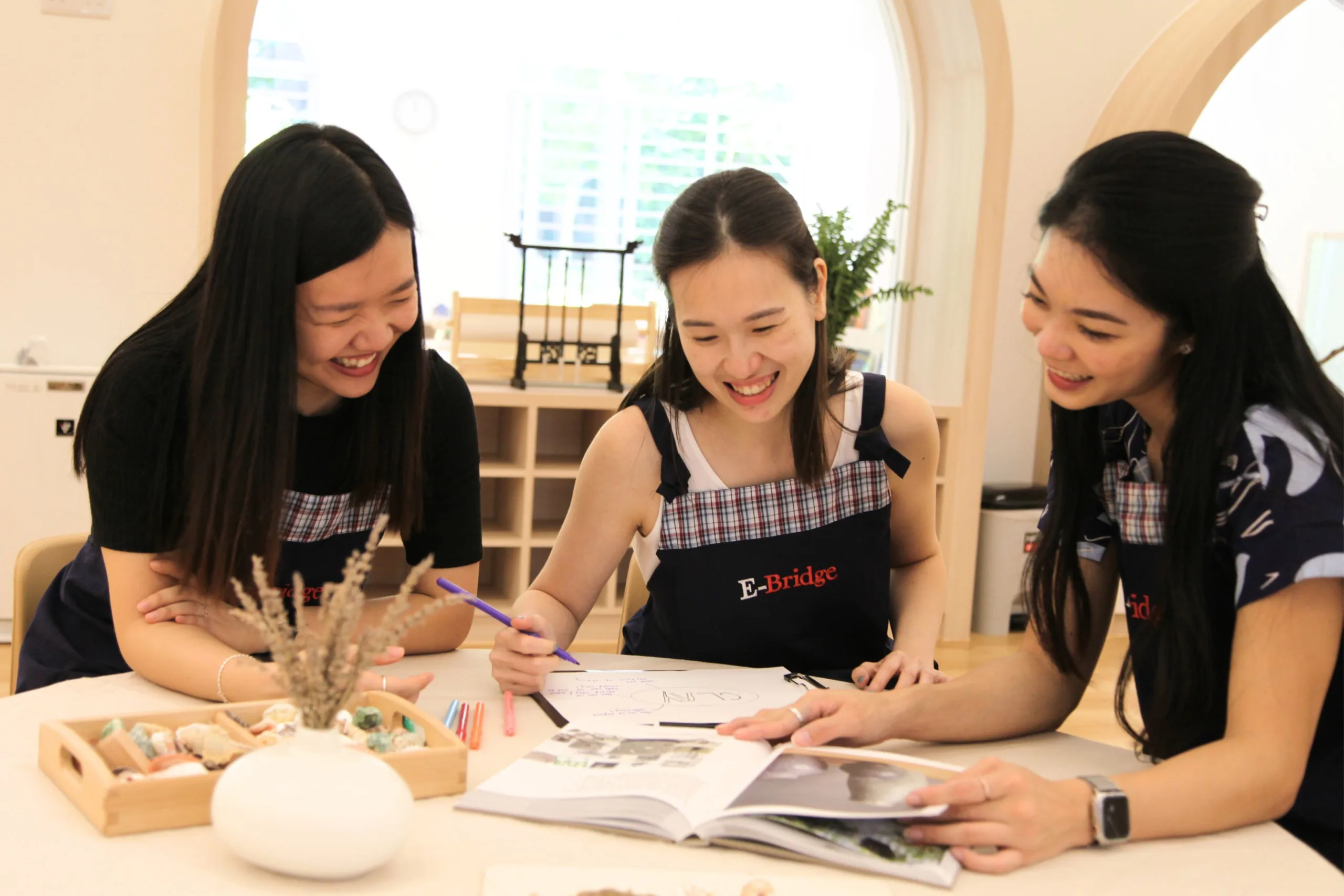 E-Bridge Website Banner
High-quality early years experiences
Reggio Study Group
International Study Group at Reggio Emilia
E-Bridge Website Banner
Trusted inquiry-based curriculum
Purposefully designed learning environment
Purposefully designed learning environment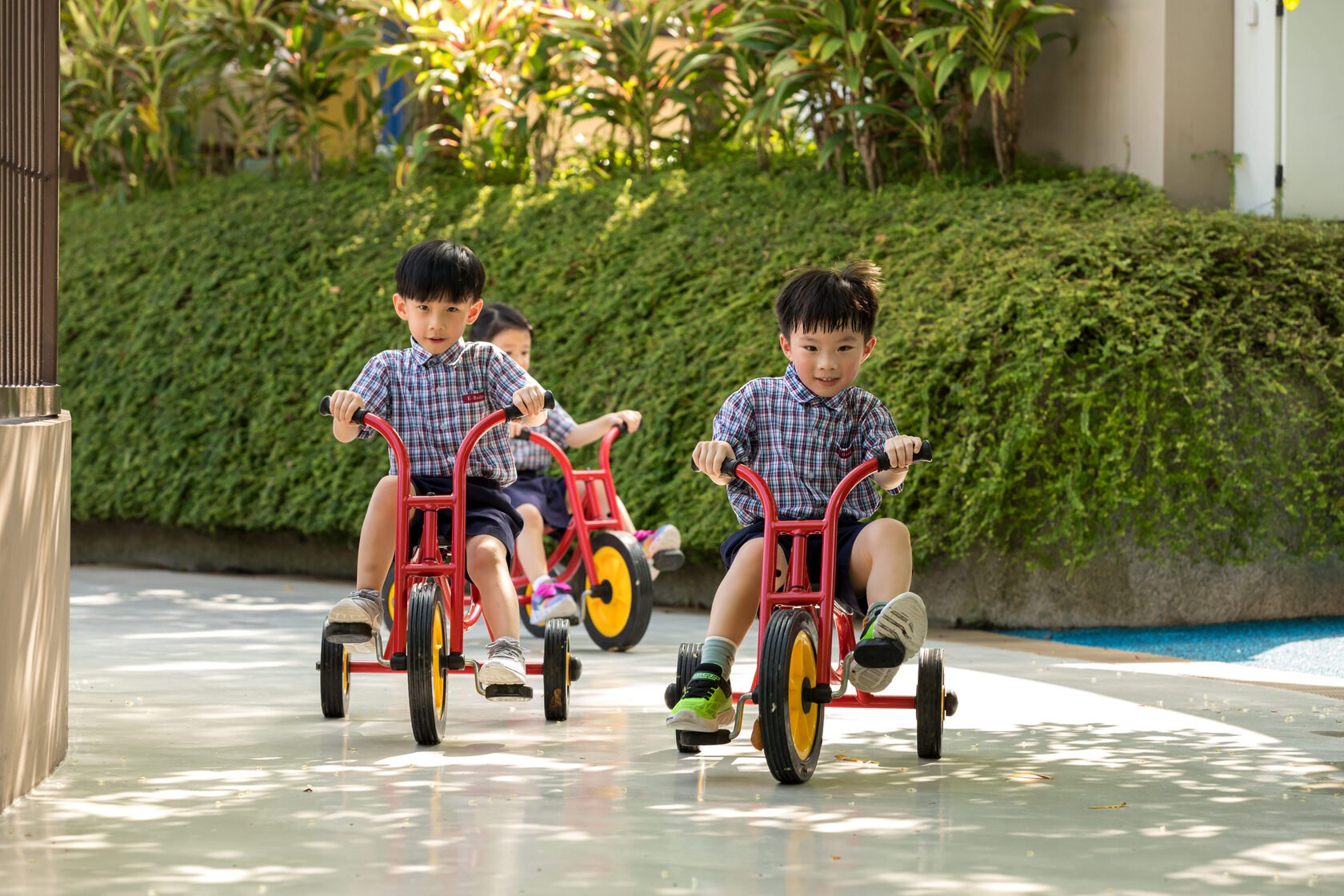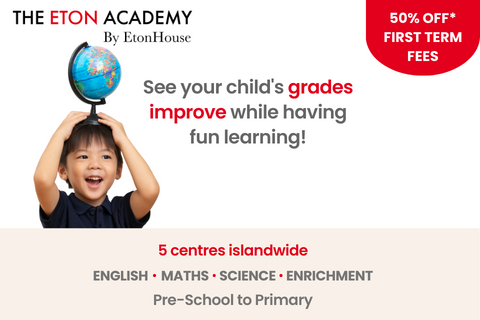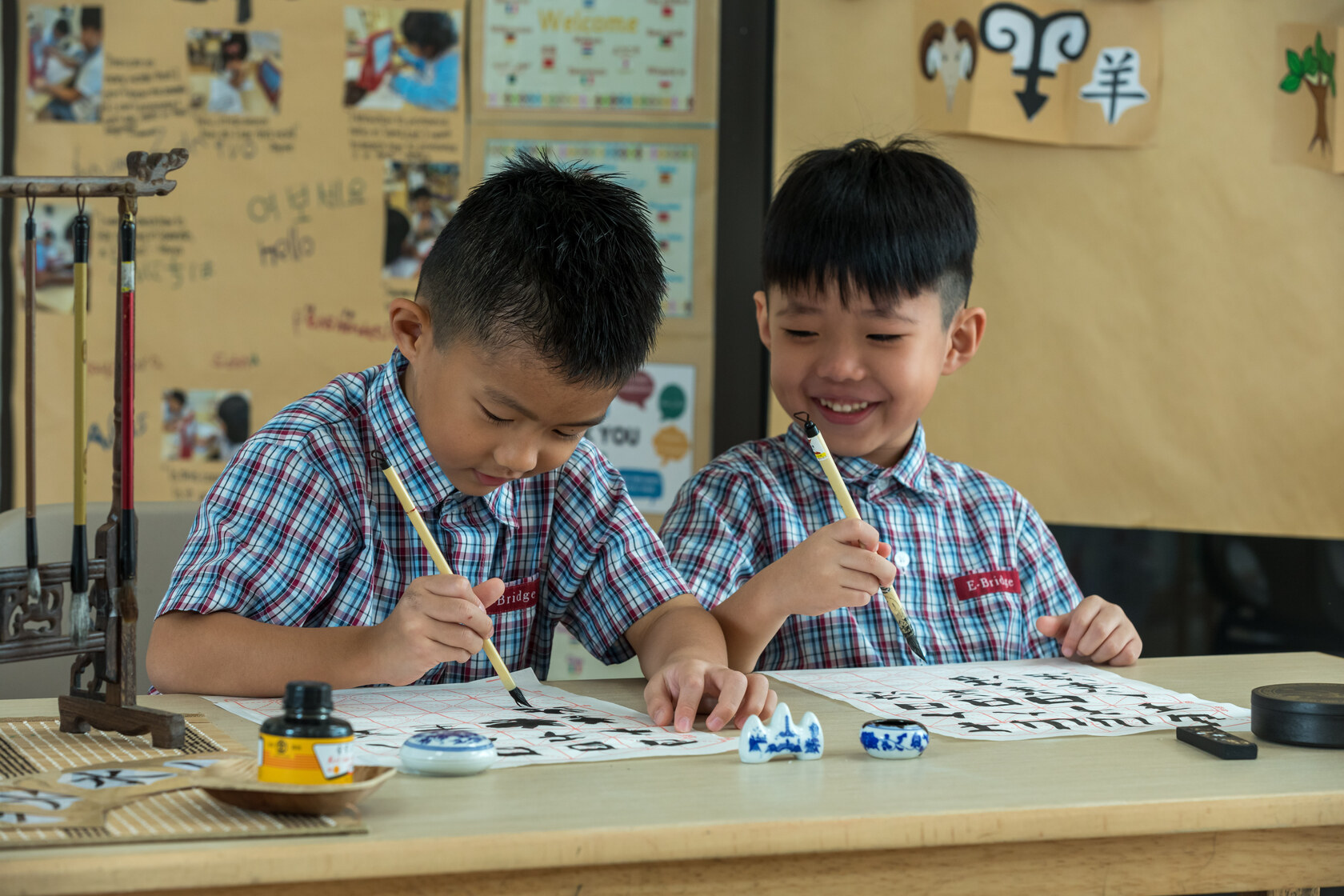 Page 1
Building a Strong Foundation
for Lifelong Learning
A warm welcome to the E-Bridge community
A second home to your child, our pre-schools offer a warm, nurturing environment while offering a high-quality early years experience from infant care to kindergarten. The early years lay the foundation for life, and we believe that every child deserves the best child care and preschool education in Singapore. Let your child have the best child care in one of the best preschools in Singapore.
Guided by the trusted EtonHouse Inquiry.Think.Learn and MOE curriculum framework, our curriculum is known to nurture confident and competent students setting them up for success in life. Over the years, E-Bridge graduates have successfully transitioned to the primary years. Many of them continued their success stories beyond primary school. While we create an environment that nurtures creativity and social and emotional competence, we also set our children up for academic success. Inspired by the globally renowned Reggio Emilia approach to education, our environment and teachers adhere to international best practice, bringing out the best in your child. 
Children thrive in a safe, respectful, and nurturing environment that responds to their interests and learning outcomes. Working with the best facilitators and trainers, our educators carefully design the learning environments with purposeful materials to promote exploration, creative thinking, problem solving and the best childcare in Singapore. Our environments are carefully planned with resources and materials that encourage meaningful interactions, inquiry and collaborative explorations with groups of children. Your child will be engaged and stimulated to be the best version of themselves.
Our teachers are our pride
We have best in class teachers who undergo rigorous and continual training and professional development throughout the year. They go for international study trips to learn from the best, are trained in-class by top pedagogists and have a well-established leadership training programme to support aspiring and existing Centre Leaders to develop comprehensive leadership skills in a gradual and holistic manner. What this translates into is motivated and highly skilled teachers who provide the best for your child.
A close collaboration with
families
We recognise that it takes a village to raise a child and provide the best childcare. We value and encourage home-school partnerships and place a strong emphasis on our families and communities.
With multiple locations islandwide, we make high-quality infant care and child care more accessible for families and working mums.
E-Bridge Pre-School is honoured to be awarded the SkillsFuture Employer Awards 2022 – Silver Award. Anchored on the same belief of developing lifelong learners at our pre-schools in Singapore, we encourage continuous learning in our early childhood professionals by providing professional development programmes and various higher learning opportunities for them to pick up new skills and best practices from fellow professionals.
Start Your Child's
Learning Journey With Us!