A Day in E-Bridge
Building a Strong Foundation
for Lifelong Learning
Full 1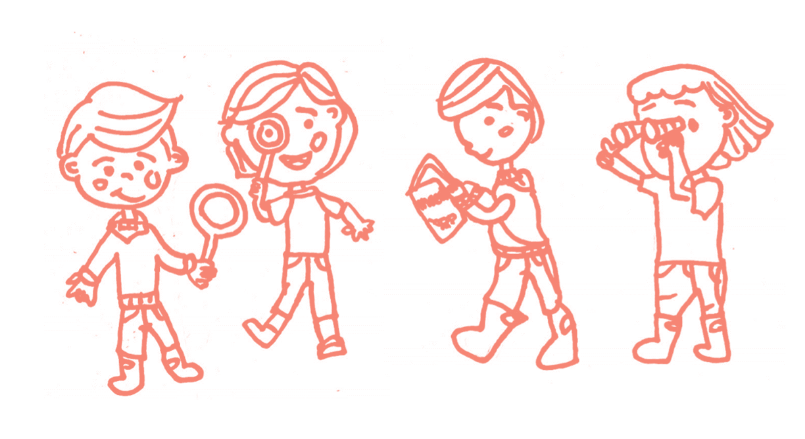 is centred on the belief that all children are strong, competent and capable learners who are full of wonder and curiosity. Our E-Bridge guided inquiry provides meaningful learning experiences that build on your child's knowledge, skills, and dispositions.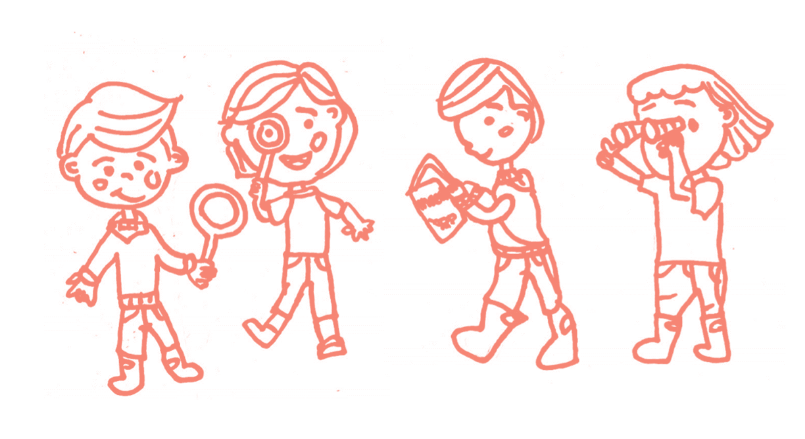 Drawn by Chi Miya, K2C, PGLCCC
Full 2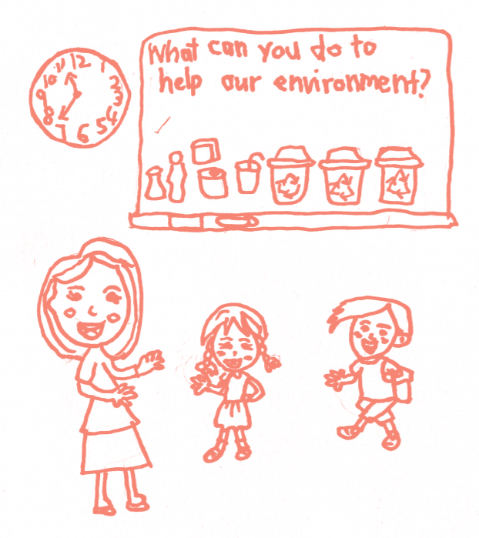 are trusted guides who are dedicated to bring out the best of each and every E-Bridge child. They are also lifelong learners themselves who are given the opportunities and resources to develop to their fullest potential at E-Bridge.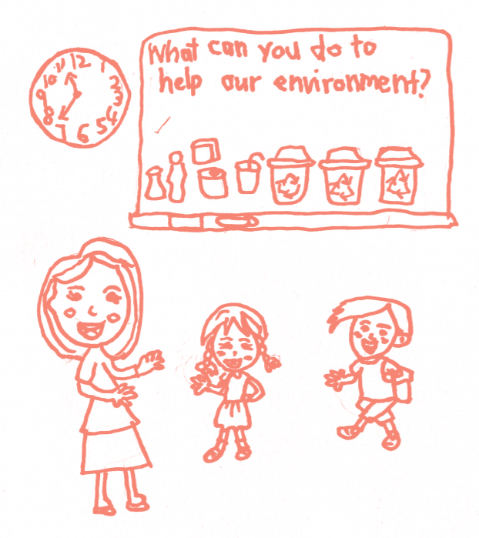 Drawn by Shen Luo Chen, K2C, PGLCCC
Full 3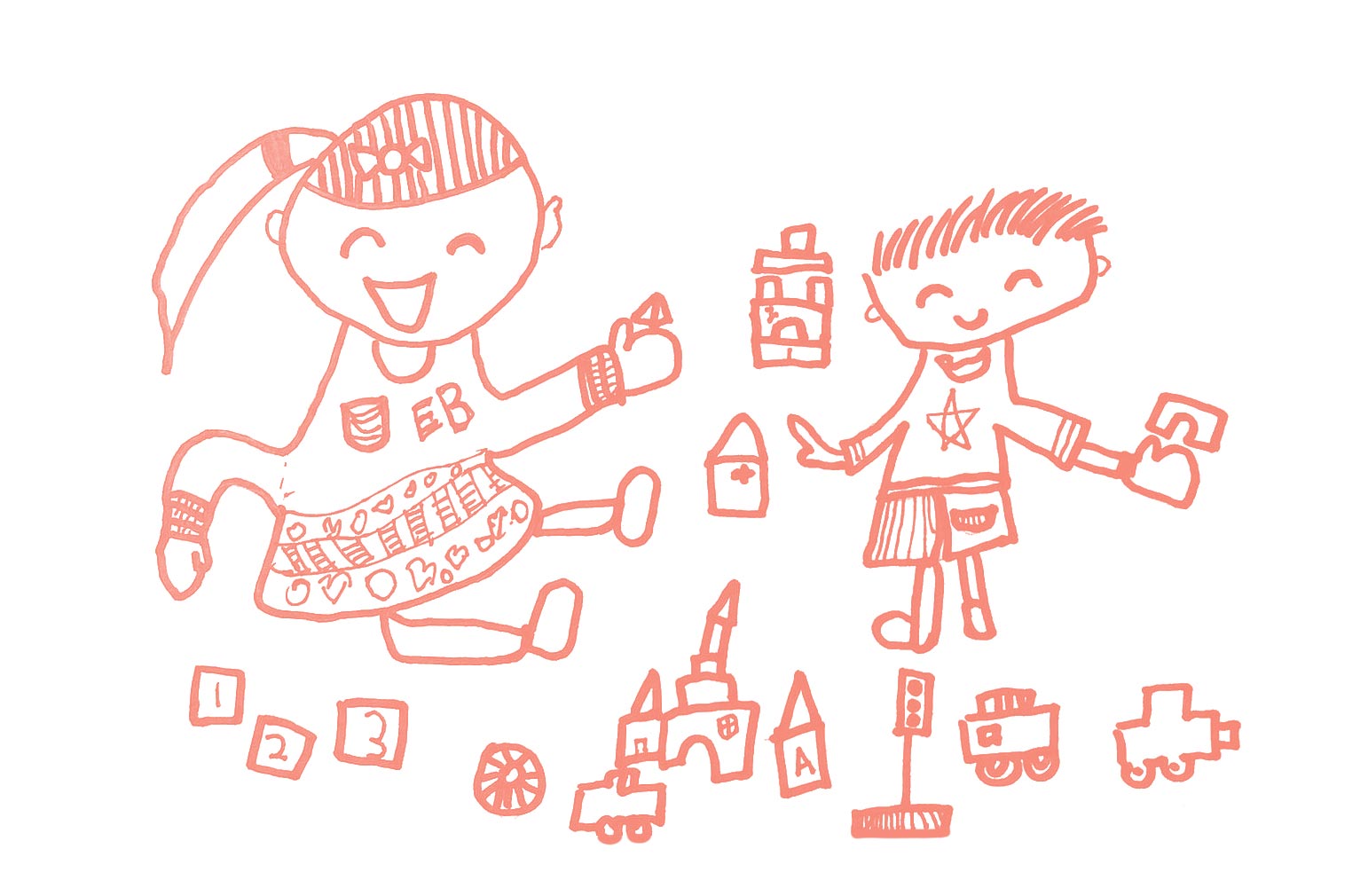 Children thrive in environments that are suited to their interests and developmental stages. Hence at E-Bridge, our teachers constantly modify the layout of our learning environments filled with purposeful materials, to promote the child's exploration, creative thinking, problem solving and open-ended play.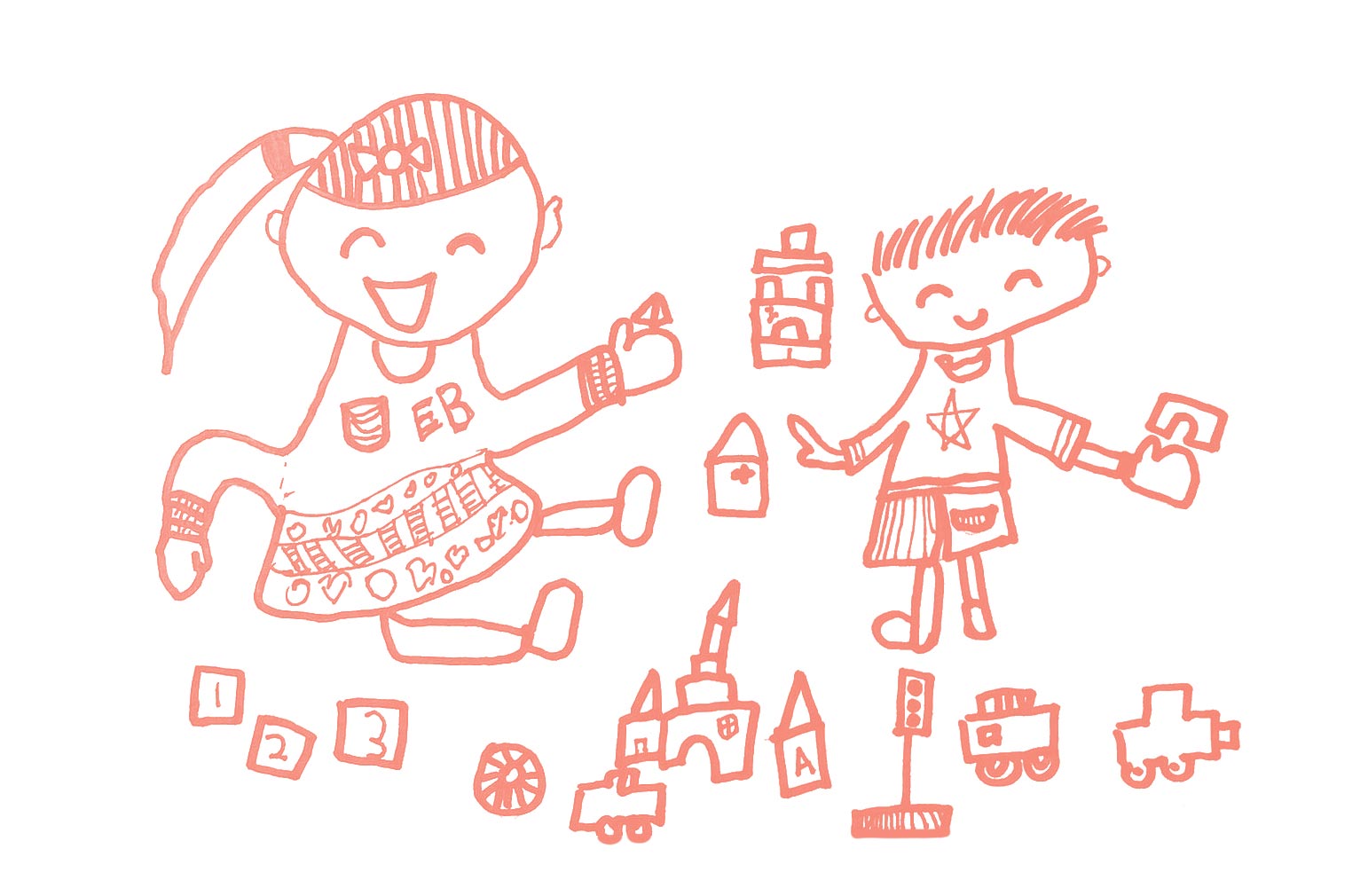 Drawn by Shi Zhiyao, K1A, SKLCCC
Full 4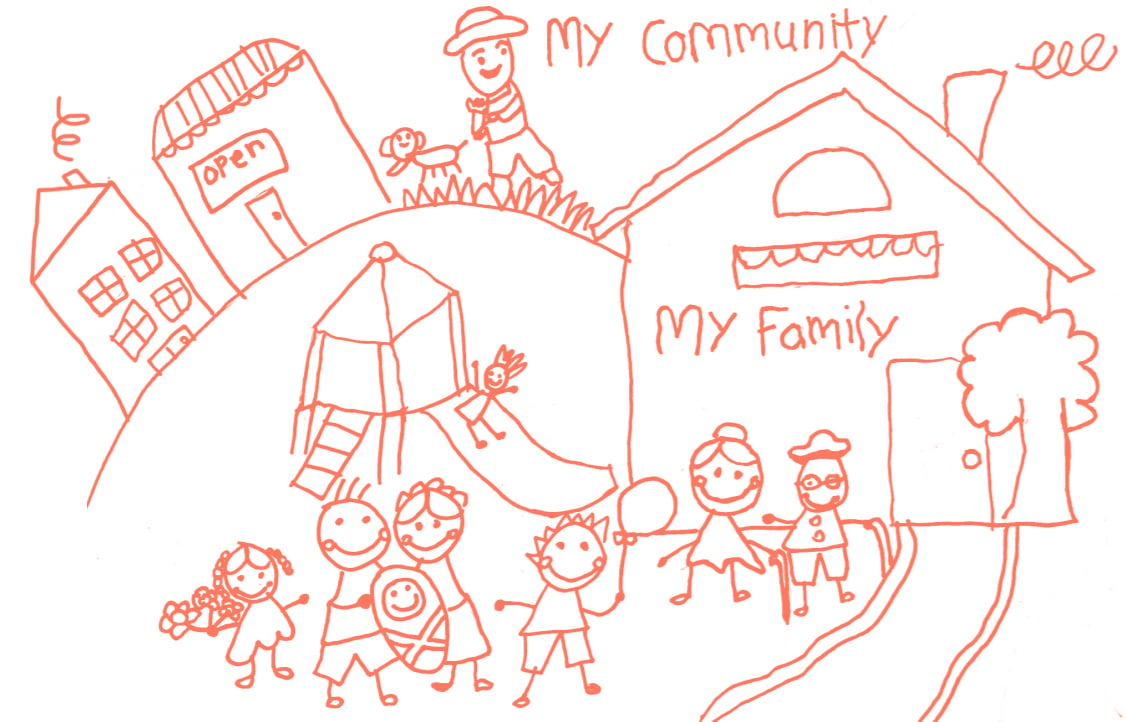 Our Families &
Communities
We believe that it takes a village to raise a child. We value and build strong partnerships with our families and our communities because the communications and interactions deepen our children's inquiry and their appreciation of the world around them.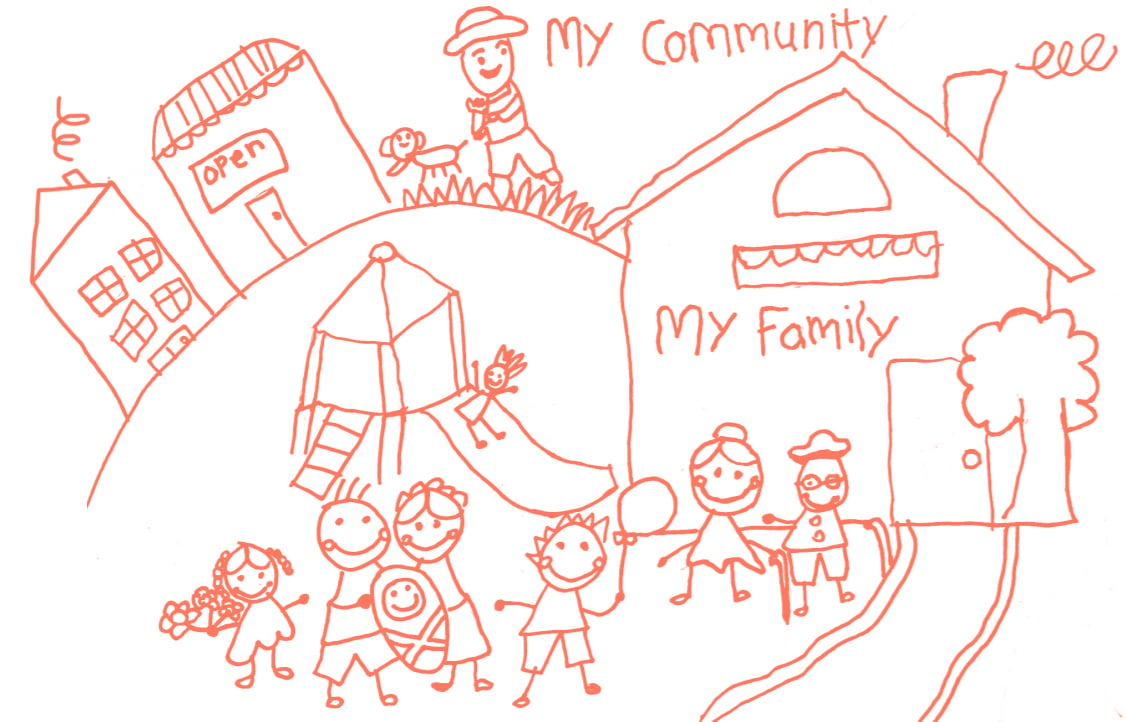 Drawn by Arhaan Nambiar, K2B, PGLCCC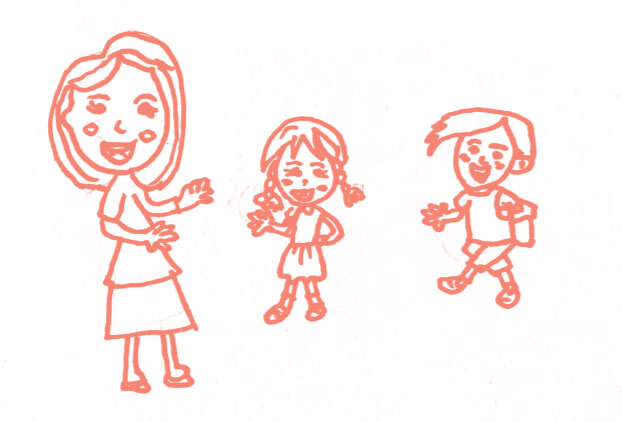 would recommend
E-Bridge Pre-School
to other parents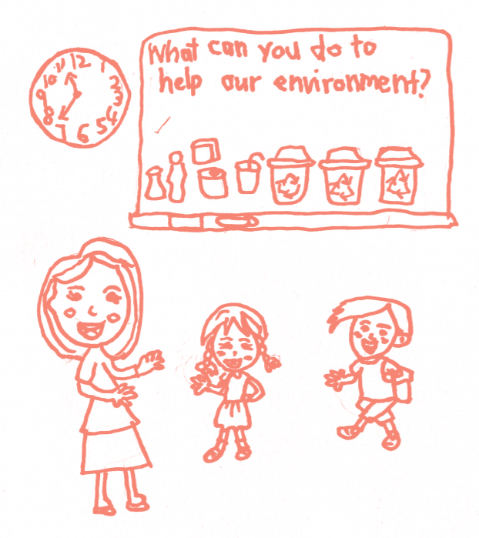 E-Bridge teachers showed
care and concern for my child
and his/her development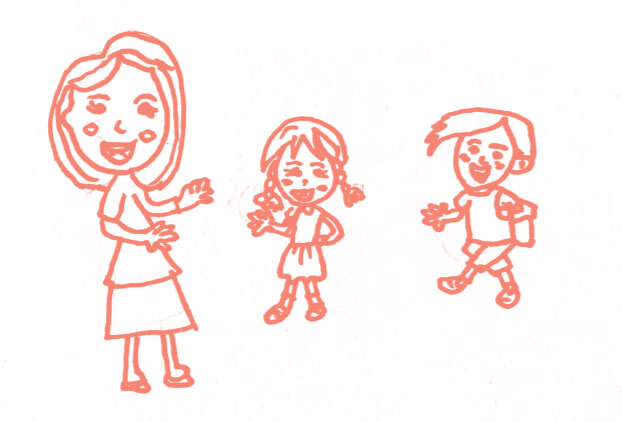 Slide 2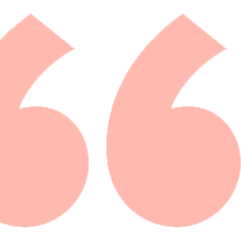 Bukit Panjang Plaza
We witnessed how the teachers took efforts in soothing the children and the children giving goodbye hugs and high five to the teachers after school. These assure us that our girl is in the hands of a good school and teachers. My girl looks forward to it and enjoys being in school with her teachers and classmates every day. I love how the school will constantly update on our girl's wellbeing. As parents, we definitely appreciate the extra mile and efforts in guiding and encouraging my girl to finish her meal.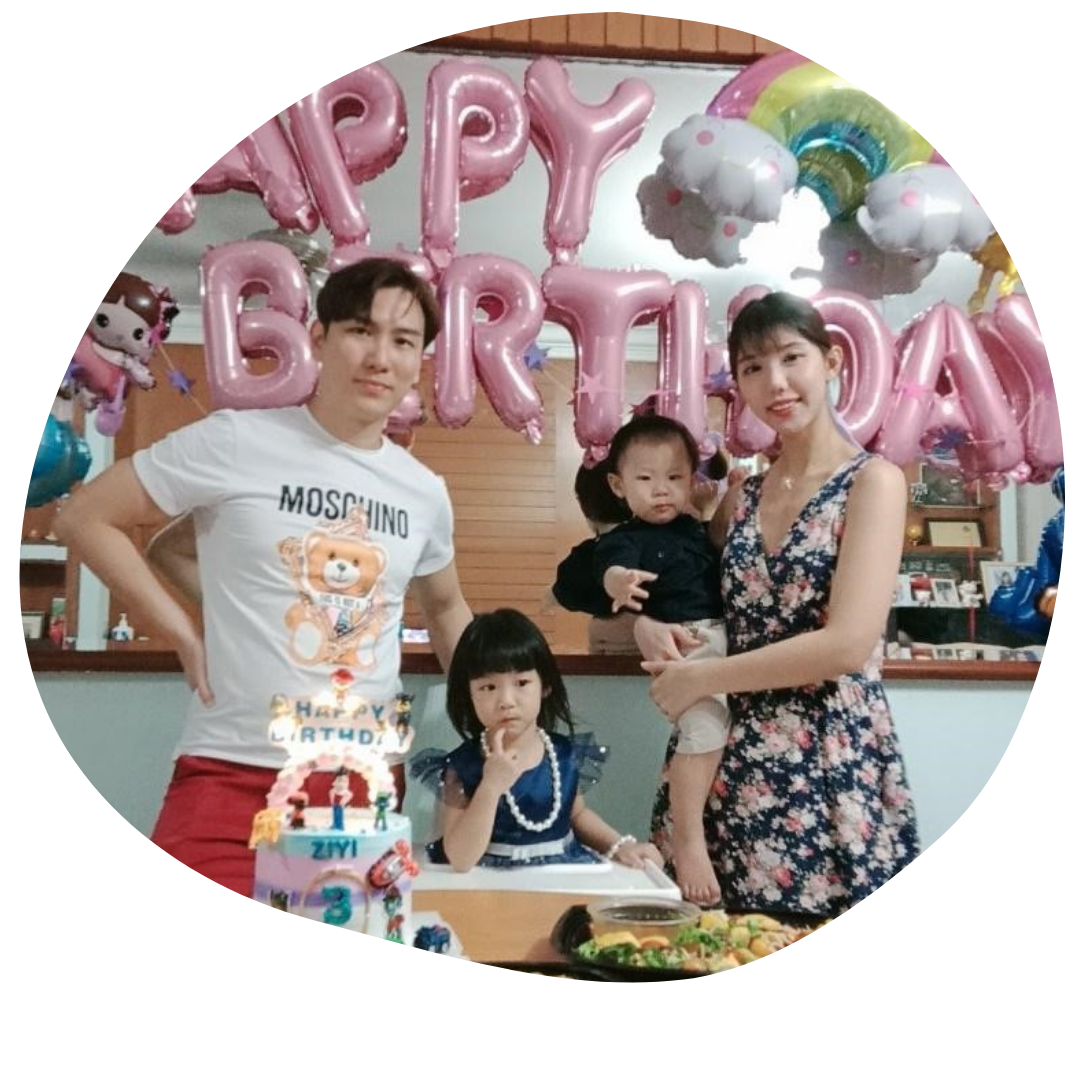 Slide 3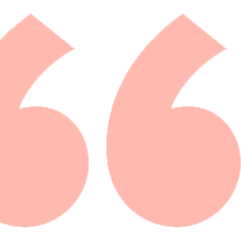 670 Edgefield Plains
E-Bridge Pre-School's inquiry learning curriculum instilled the love of learning in our children. It picks on their young curious minds and does not limit their learning. We see progress in our children even at Chinese language. That is 100% the efforts of the teachers!
- Alena, Ariana and Arisa's Parents
- Parents of Alena, Ariana and Arisa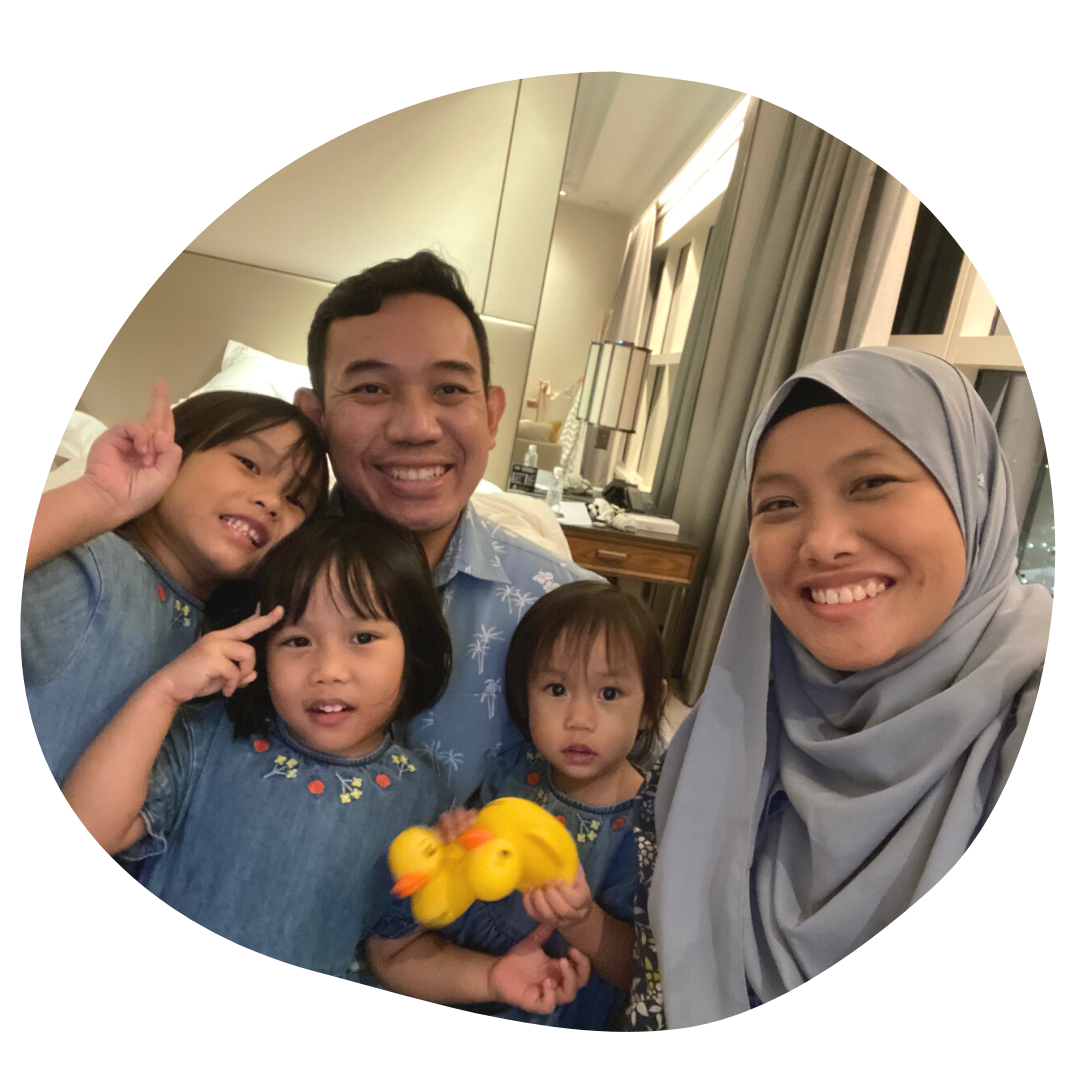 Slide 1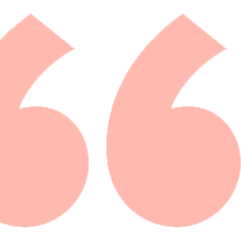 Hougang Meadows
I am grateful for E-bridge (Teachers and organisation staff) for all the hard work in putting together a high-quality curriculum and learning environment for our little ones.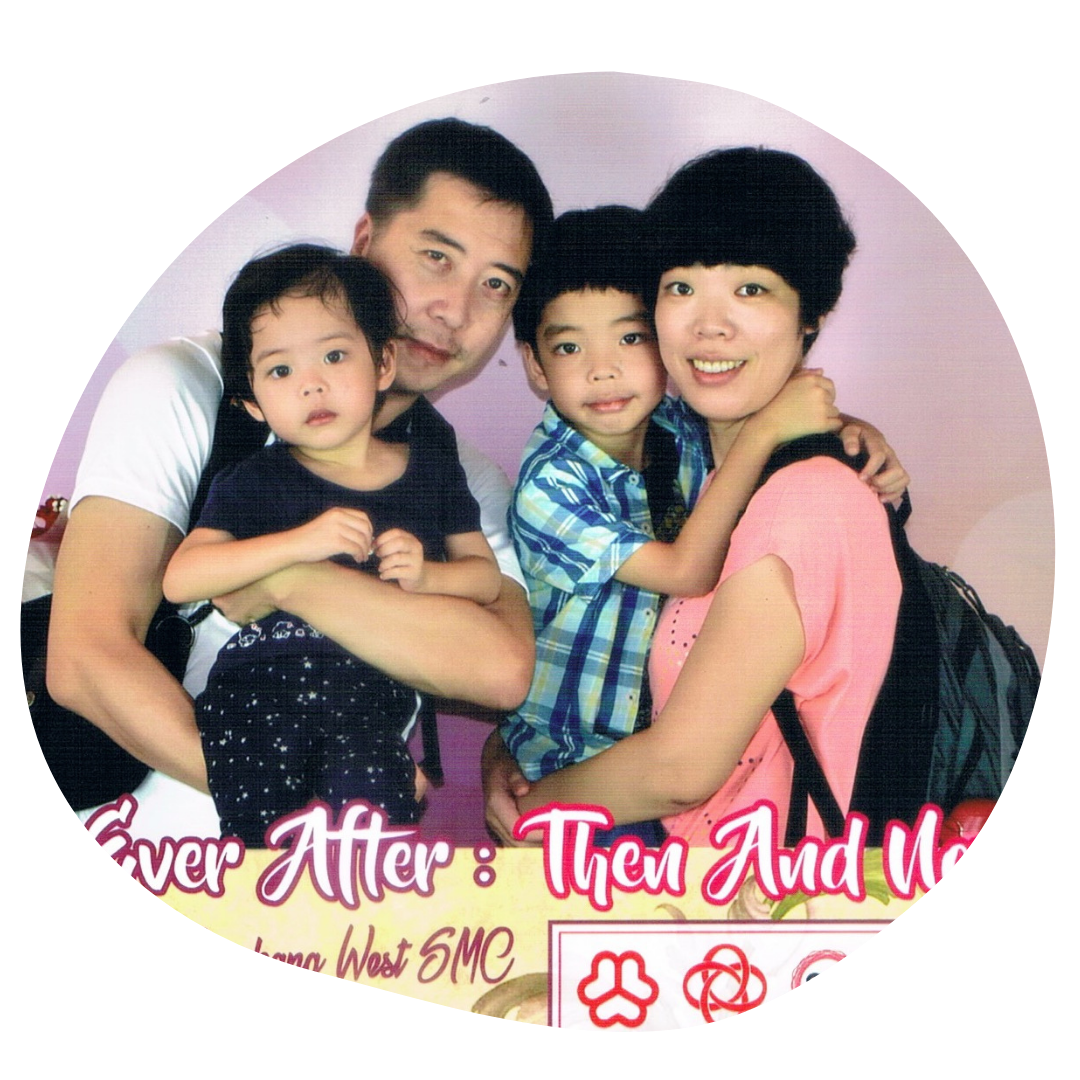 Start Your Child's
Learning Journey With Us!