E-Bridge Pre-School Sengkang Square
Infant Care Childcare
(ages 2 months to 6 years)
Infant Care to Kindergarten 2
Infant care to Kindergarten 2
E-Bridge @ Sengkang Square is our latest Large ChildCare Centre (LCCC) and our pride and joy. Building on our expertise from operating the first LCCC in Singapore in Punggol, we designed and fitted this centre with a line up of facilities to provide the children with the resources they need to learn, play and grow.
Because of the space it offers, we have sand pits and water zones located in the Central Courtyard for children to engage in sensory play. The rooftop garden has also become a favourite for children and teachers to develop their green thumb and for the regular outdoor play. This centre is conveniently located just a minute's walk from Sengkang MRT, and offers both Infant Care and Childcare programmes for children aged 2 months to 6 years.
Our Centre – SKLCCC
Slide 3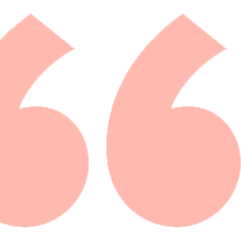 We have switch Kate through a few schools, and this is the only school that Kate feels comfortable with, very much because of the dedicated and patient teachers. They are professional in every sense. Emails and reminders are timely and informative.

Every teacher know each and every students by name, the class form teacher would give updates every term on the development of the child. I would definitely recommend E-Bridge School(Sengkang) to parents who are looking for a fun, caring and conducive environment for their child.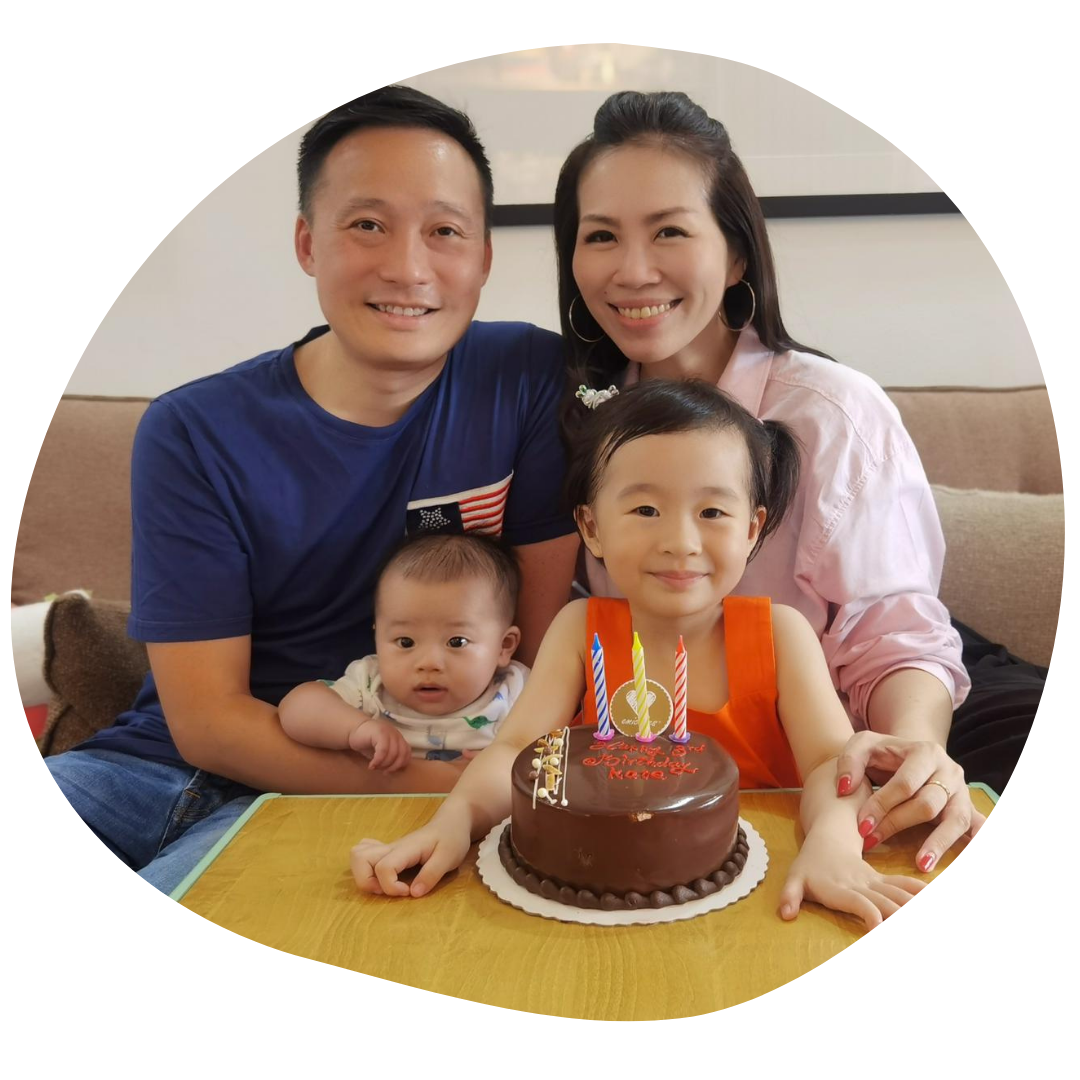 Slide 2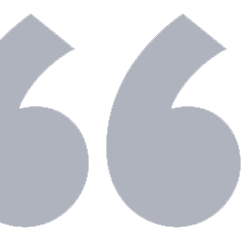 Words cannot adequately express our sincere appreciation for Yun Zhe's teachers – Teachers Ya-Hui, Ee Ru and Chan. They are warm-hearted and nurturing individuals; their passion ignites a love for learning in those they care for!
And this caring culture extends beyond the classroom to the E-Bridge family @ SKLCCC! Everyone whom we have interacted with – from the administrative and support staff to educators, exemplify professionalism and dedication! Indeed, it takes many big hearts to help shape little minds!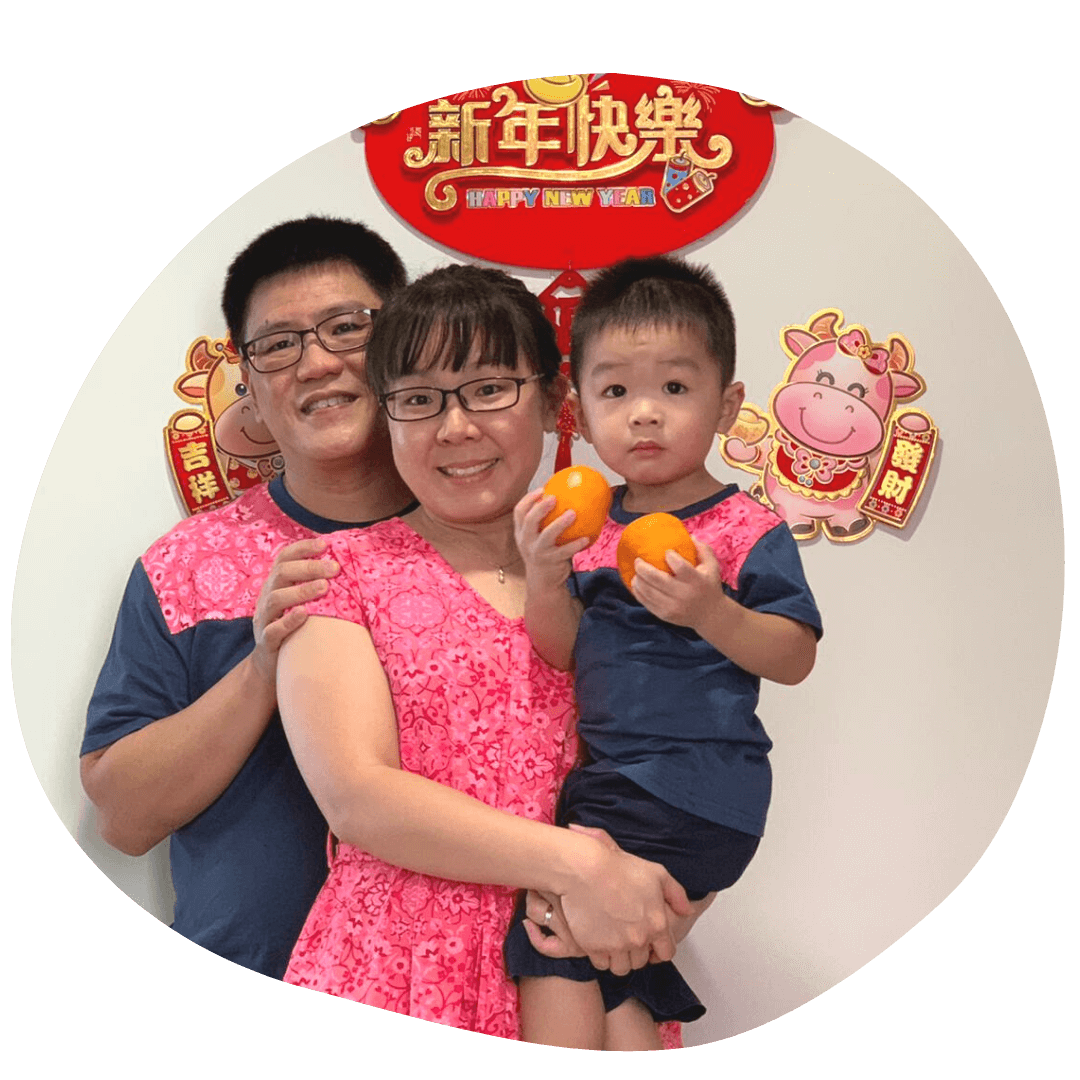 Slide 3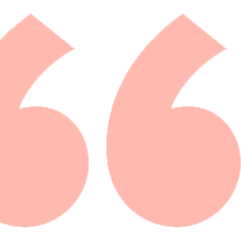 Stella's school is full of life and cheery teachers who are always there to greet them with smiles. Stella enjoys going to school to see her teachers and friends. Her teachers are understanding and show great responsibility looking after and nurturing the children. 
- Stella and Arissa's Parents