E-Bridge at
Rivervale Crescent




Infant care & Child Care
(ages 2months to 6 years)

Infant care to Kindergarten 2 SPARK certified

Infant care to Kindergarten 2 SPARK certified


This is SPARK-certified E-Bridge @ 178A Rivervale Crescent is also one of E-Bridge's first centres. It offers both Infant Care and Childcare programmes for children aged 2 months to 6 years old.
Over the years, the centre remains well-liked for its a wide range of innovative play areas that aim to provide children with hands-on learning experiences. One such concept is the Food Atelier where children can develop skills in baking and cooking in a space equipped with functional, child-friendly kitchen equipment under the supervision of our professionally-trained educators. Despite newer pre-schools coming up in the vicinity, it remains a favourite pre-school for children in the neighbourhood.
Our Centre – 178 Rivervale Crescent


























Slide 1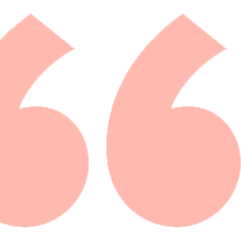 We wanted to write to sincerely thank you for taking good care of Sara and Stella. I cannot thank you enough for your hard work and patience and for giving them everything they need to have fun while learning.

The books, rhymes, and poems that they learned in the classroom are doing wonders for my children's vocabulary and expression. Thank you for giving them a sense of belonging in the classroom, and for encouraging them to be an independent individual. They no longer rely on me to get dressed for school.

I greatly appreciate your enthusiasm and passion for children and your willingness to comfort them when they're crying. Thank you for everything that you do.
- Sara and Stella's Parents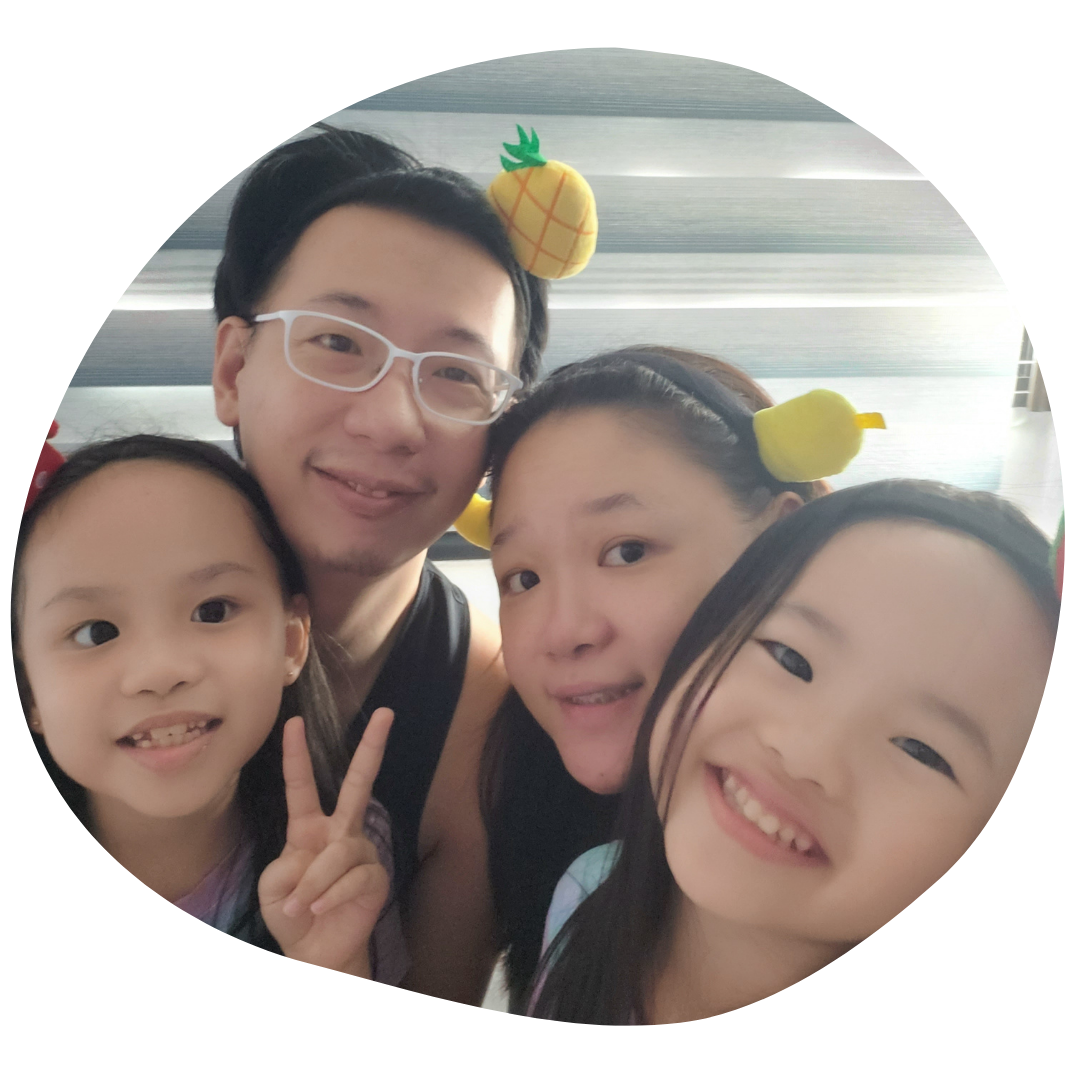 Slide 2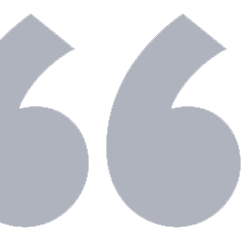 With lots of care from teachers and a child friendly environment, she was able to adapt to the infant/ child care within days. From there on, we have never seen her boycott or adamant to attend her regular classes; instead she is a very happy baby going to her then infant/ current childcare. As days pass by, she has built up her confidence, able to eat on her own and is very expressive at the moment.
All these changes in her were only possible because of the dedicated and kind teachers of your centre. Special thanks to Teacher Ms Rafiqah for all her love towards the children and her passion to empower them in excellence.